Ah yes, it's tax season, and for some this means refund time!
My hubby and are hoping for a decent refund this year to pay off the last two bills we have before we can make that awesome call to Dave Ramsey!
Now, some of you may not have a clue on what you want to do with that extra cash, or the little bit of extra you bring in each month.
Never fear, Pinterest is here!
Here are some of my favorite pins about organizing your finances.
*****************************************************************
This series from
A Bowl Full of Lemons
is just awesome. Step by step EASY info on how to do your finances correctly!
It's hard to get organized when everything looks so bland, am I right? Well,
The Pretty Blog
has you covered! Check out their FREE printables!
Do I need to honestly say why you should read this article from
The Peaceful Mom
? I didn't think so.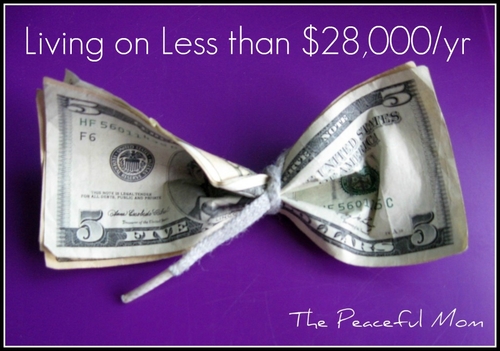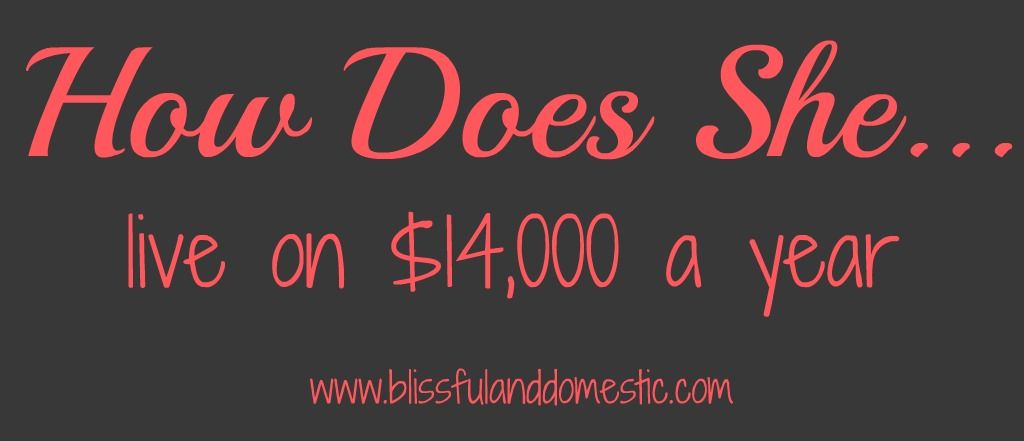 And how about FREE cash printable envelopes from
Today's Nest
?
What cool pins have you found dealing with finances? I'd love to see them!