I'll be doing a post soon on my resolutions for this year, but I'm going to share one with you today!
I plan on reading 50 books in 2013!
I've always been a book worm, but lately-I haven't been reading so much. I'd really like to get back into it.
Here are some books that are on my radar: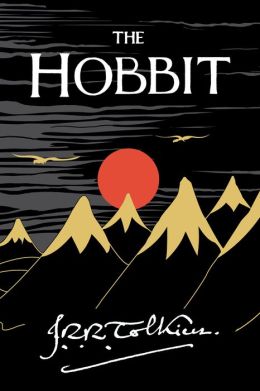 I read this book in 9th grade, but I'd love to read it again. I can't remember too much, and with the movie out-why not?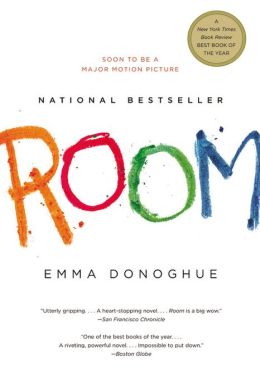 I bought Room at a yard sale for a buck. I'm a little nervous to read it, but I've heard such great things, I might have to dive right in.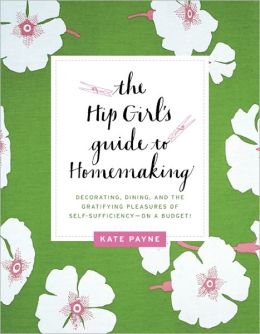 I've had a sample of this one on my Nook since it first came out. I love books about homemaking-it's just makes me so happy!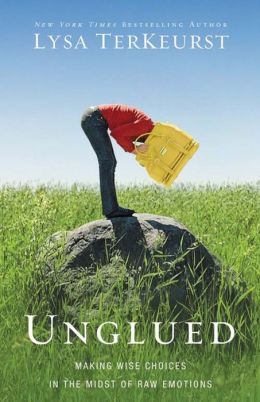 I've been a HUGE fan of Lysa for awhile. He book,
Made to Crave
, still inspires me. If you haven't checked her out-you really should.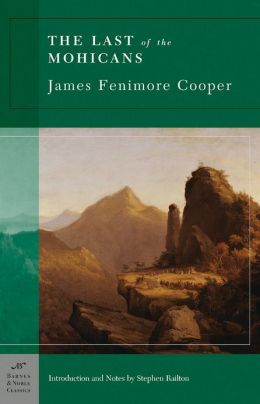 This may seem random, but I plan on incorporating a lot of classics into my reading. I adore this movie so much (especially since it was filmed in the Asheville/Waynesville area, where we are planning on moving). I've never read the book though, so I am pretty excited about it!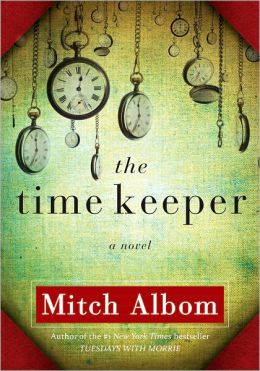 I've seen this book everywhere, and finally took a chance to check out the overview. Love the idea. I think it's going to be an exciting read.
Here are some SUPER AWESOME cookbooks I want to get my hands on! Especially The Homemade Pantry!
Have you read any of these? What do you think? Any more suggestions? What books are you planning on reading in the new year?