Oh man, it's Friday! What does that mean?
I'm a mom, remember?
Sigh.
I remember being excited for the weekend. Now it's just another day. But that is a-okay folks! Let's make the best of it!
Here are my Friday Favorites!



1. I get my hubby home ALL WEEKEND!! Whoo hoo! This is probably my favorite!
2. I am teaching a couponing class at the college in Uptown Charlotte in the morning! Now, I HATE having to leave at 7am, but I love being uptown. I get super excited each and every time I see those tall buildings.
3. It's beginning to look a lot like Christmas!
Here is my dad and Moosey! She was so excited to help her Nanna and PawPaw decorate their tree. Sorry for my crappy photo, I tried everything to get a good shot of that tree!
This is how we roll.
Best way to have a tree trimming party-even if it was just me and my parents!
4. This book that I am reading.
WOW!!! Geoffrey bought me this book, and I read 1/3 of it in one night! Talk about INTENSE! If you like Hunger Games, 1984, or Brave New World-you will LOVE this! It also has an mini book in the back to tell you about the real Agenda 21...VERY informative.
5. CREAMER!

Especially Bailey's. It's become an obsession for me....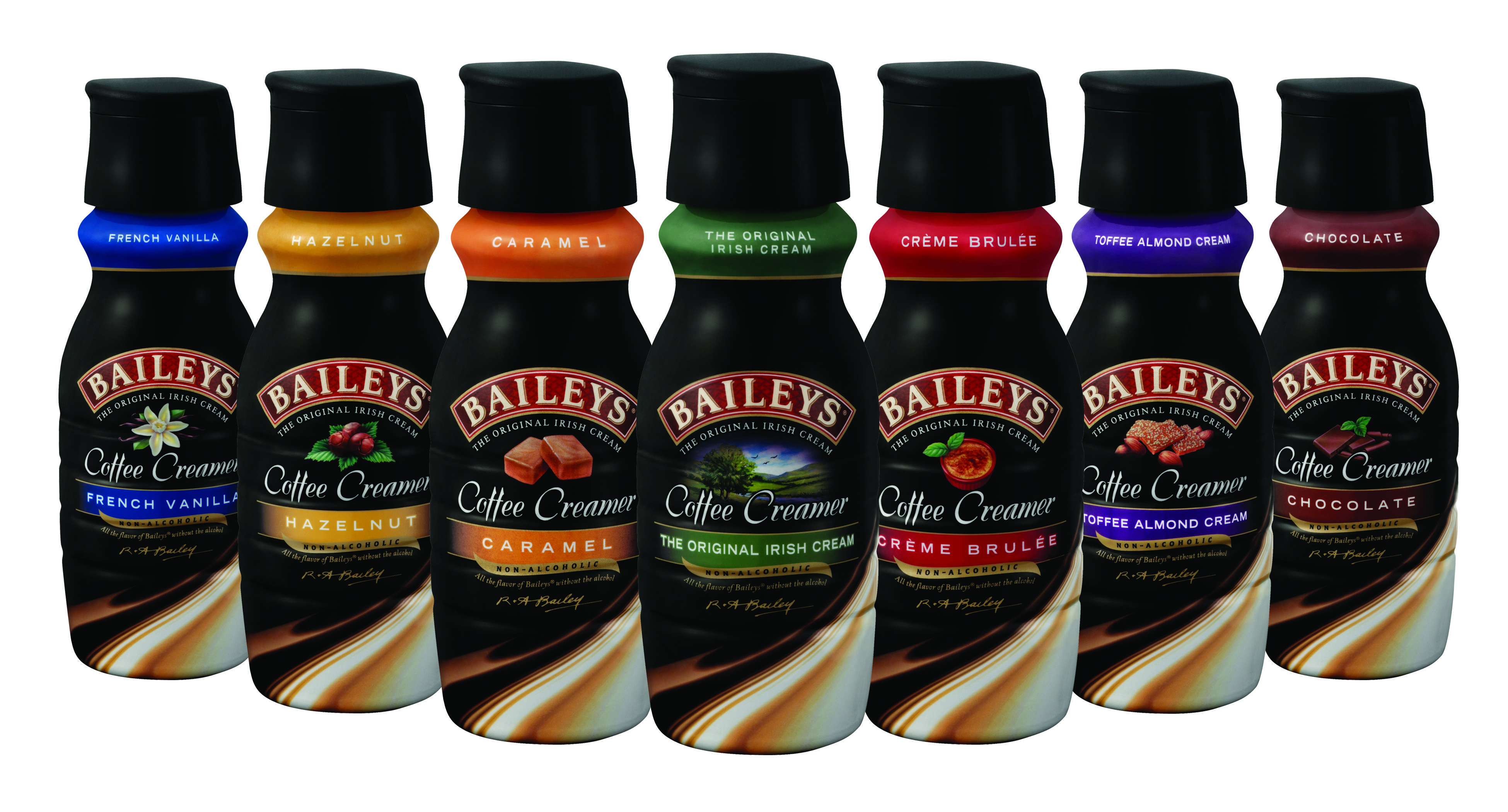 TRY ALL THE FLAVORS!!
6. My First Glossybox came in!!
BEST IDEA EVER!!! If you love trying new and high end beauty items-you need to check this out! It felt like Christmas came early!
I am going to be uploading a review video about my box REALLY REALLY soon!!
What's some of your favorites from this past week?