This week I have strep.
And it sucks.
On another note, I have some pretty awesome plans for this blog. I have two permanent guest writers and some great recipes coming up!
I have been slow with my own posts because alas, I had to sell my camera.
I know, but we gotta pay bills right?
The only camera I have now is my cell, and it's great for uploading to Facebook and Twitter-not so much to Blogger.
Anyways, I thought I would share a new obsession of mine- SHOES.
I really adore shoes. I have never really been a shoe person, but as I lose weight and the cankles start to go away, I now know why they are such a staple item. Now I LOVE my TOMS and FiveFingers, but here are a few others I'd squeal to have in my closet!
(click on picture for link)
I am a HUGE fan of Poetic License! I fell in love the first time I ever saw a pair. Unfortunately, I don't own a pair-but if I could have an entire closet of nothing but their shoes, I'd be happy.
These Tiffany Blue Nikes are absolutely gorgeous! I love my FiveFingers for running, but these would be cute casual shoes. I am sad they are sold out at the moment.
Being the Anglophile that I am, how can I not adore these Hunter boots?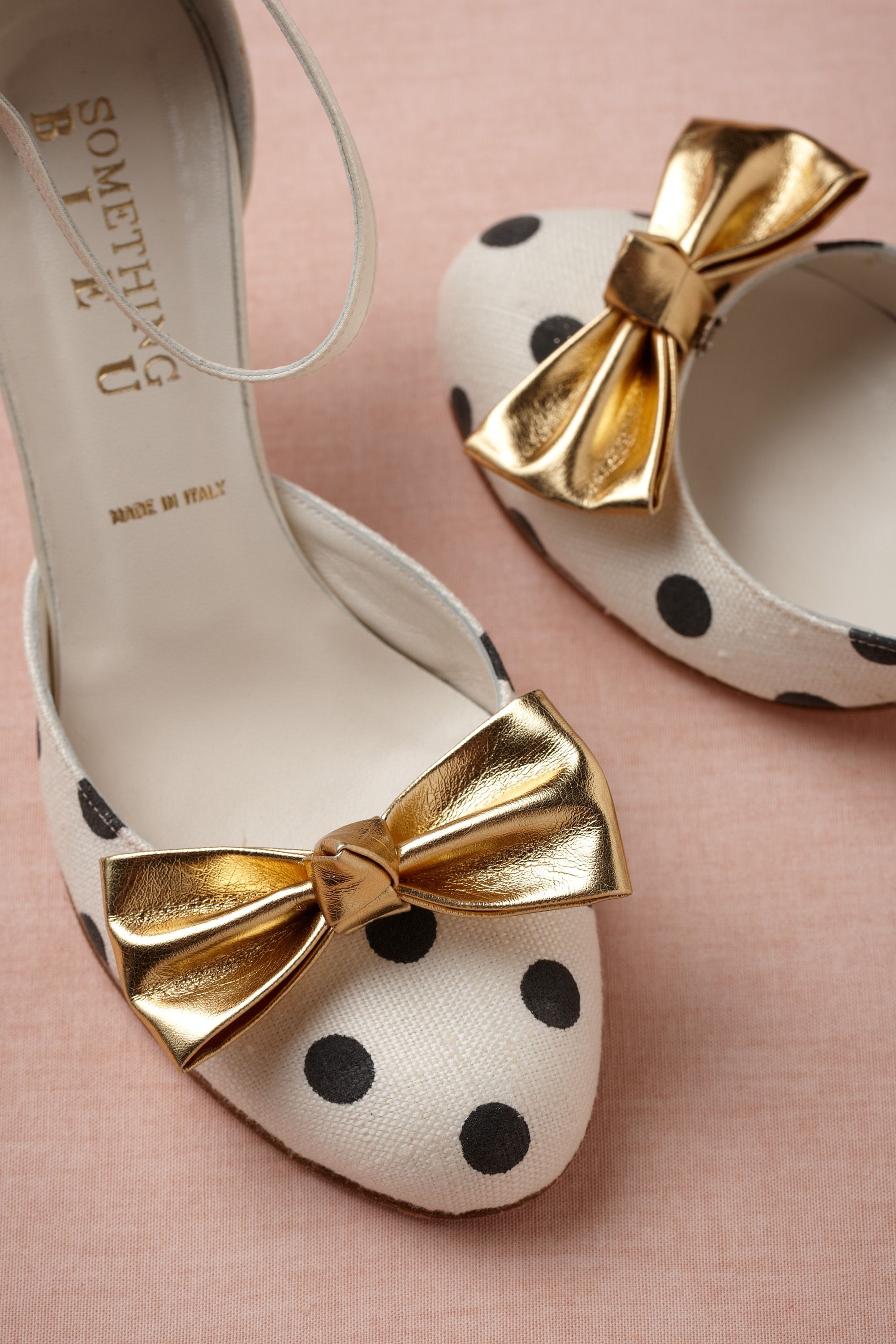 These are totally 80's and I would wear them ALL OF THE TIME!
I've wanted a pair of Doc Martins since 6th grade. Of course then I wanted the black patent leather...these are a bit of an upgrade.
Tell me these would not be FAB for the fall/winter?? I may just have to order these!
I tried a pair of these on awhile ago, and I kick myself for not getting them. These are totally sexy!! Of course, I wouldn't last long wearing them, but they are sooo nice! Could go with almost anything!
Now, did you think I could have a shoe post without the master himself to appear? I love and nude pump, and Christian Louboutin has nailed it with this one. Oh how I want to slip my foot in these. In my opinion, this is actually Cinderella's shoe. Now, the $1065 price tag is a whole different fairy tale.
How did I do? Enjoy any of the shoes I posted?
What are some of your favorite styles, and where do you like to shop for shoes?