Today has been an extremely "off" week.
I've been spending a lot of time dwelling on big decisions and trying my best to trust God in it all. That's why there's a lack of posts...but never fear, here's a post filled with some yummy goodies I wanna make this summer.(click on pics for original posts)
This of course has been a HUGE obsession for me. I love salted caramel ANYTHING! Pinkberry's yogurt tops my list...but this ice cream looks fantastic. Not sure I would take the time to make it, but I can certainly drool over the photo.
This just seems really interesting. I've had watermelon juice before and I loved it, but I haven't tried anything else watermelon related. This may actually get made this summer.
Oh come on...is there really anything that needs to be said about this? AMAZING.
A different twist on the "fruit pizza" phenom. This looks soooo good. Chocolate tortillas? Man oh man. This is another recipe I really want to do.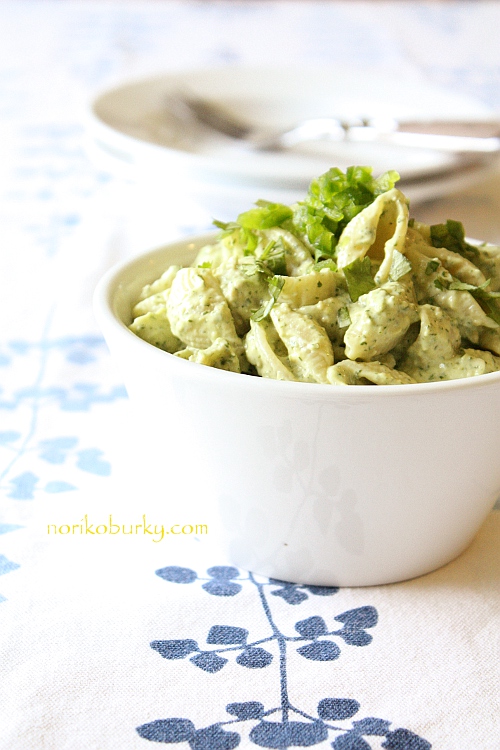 Creamed Avocado and Lime Chilled Pasta
I am not a big lime person, but I can't help but think this would taste sooooo good on a hot day. Maybe with some goat cheese?
Sweet Potato Veggie Burger
What a great vegan option. That burger looks like it belongs in Red Robin. Knowing me, I'd mess it up by adding bacon to it...lol.
What's some of your favorite summer foods?