First off, I finally hit 100 followers!!! Whoo hoo! This means a giveaway will be in the near future!
Thanks so much guys!
Now on to the post.
Here is an awesome list of some of my favorite homemaking links I have been reading up on.
Here is an awesome printable to help with meal-planning!
This is a chart to show you when is the best time to buy things! From clothes to electronics! It's awesome!
Another great organization post. I need to keep this one in my arsenal.
Some may think it'll take more than 31 days, but this is such an easy challenge-you can't help by try!
One of these habits is doing a load of laundry everyday. I've got to do better about that!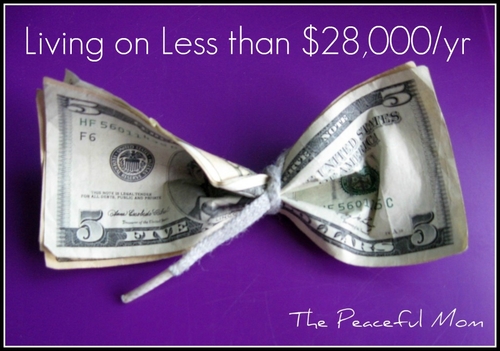 This is us! I haven't had a chance to read through everything, but what I have read is awesome! This would be a good post no matter what you make!
So what are your favorite homemaking posts? I'd love to get some more links to add!