If you haven't guessed already- I love all things geeky and nerdy.
I realize day after day that those kids I used to think were weird in high school, i.e. the ones who would quote Lord of the Rings or roll play scenes from Star Wars-those were my chosen people. Those are really the cool kids...everyone just doesn't know it yet.
My current geek obsession (actually it's been going on for awhile now) is Doctor Who. I have no idea how I missed out on this show.
When we had cable (praise God for Netflix...I can still get my fix in), I would always see the commercial and thought it looked weird. One day while folding laundry I decided to see what it was all about. Five minutes into the show I was hooked. Once the show was over, I was still holding my first piece of clothing to fold.
Ever since-I consider myself a Whovian.
So, what's the point of this post?
Well, I did want to get my true identity out there...but also show some really cool "geek items" I found on etsy!
Check em' out!
I seriously NEED this grocery bag!!! I would probably end up using it as an every day bag!
I love really simple necklaces. This is really gorgeous.
This painting is AH-MAZING! Not sure where I would put it, but this is great.
The true geek in me comes out when I see this Cosplay dress. If I even get a chance to go to Comic Con- you best believe this is what I am wearing. (And yes, I do want to go sooo bad....but there is no way I could ever convince the hubs to come!)
These TOMS are super fun. I would be so scared to ruin them!
One hundred points for Gryffindor!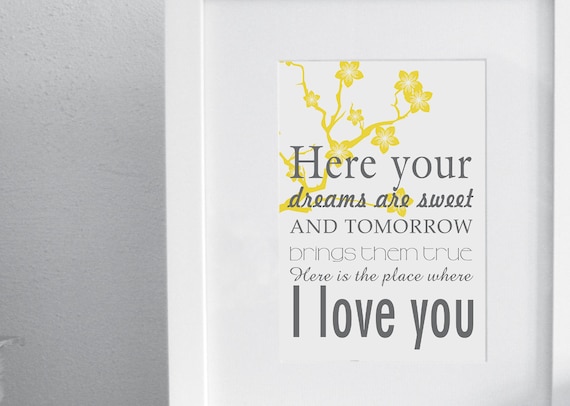 lizzylemonsouthsea
This is the final word's of Rue's lullaby. Would look great in a little girls room!
This would be great in my master bedroom! I am so sad that Netflix doesn't have all of the episodes!
This is a teething toy!!! Isn't it fantastic!!??
Come on, you know I couldn't forget ol' Sherlock! I adore the BBC's newest version. Yes, I adore British TV. I could honestly give up all American television for it. I'll go there one day, just you wait and see!
Hope you enjoyed this fun post. Wasn't planning on it, but the hubs and the kids went to the gym and I had two hours alone...
which I spent watching British TV on Netflix and writing this. :)