So here are some fabulous items I found while checking out Etsy. Next to Pinterest, its my crack.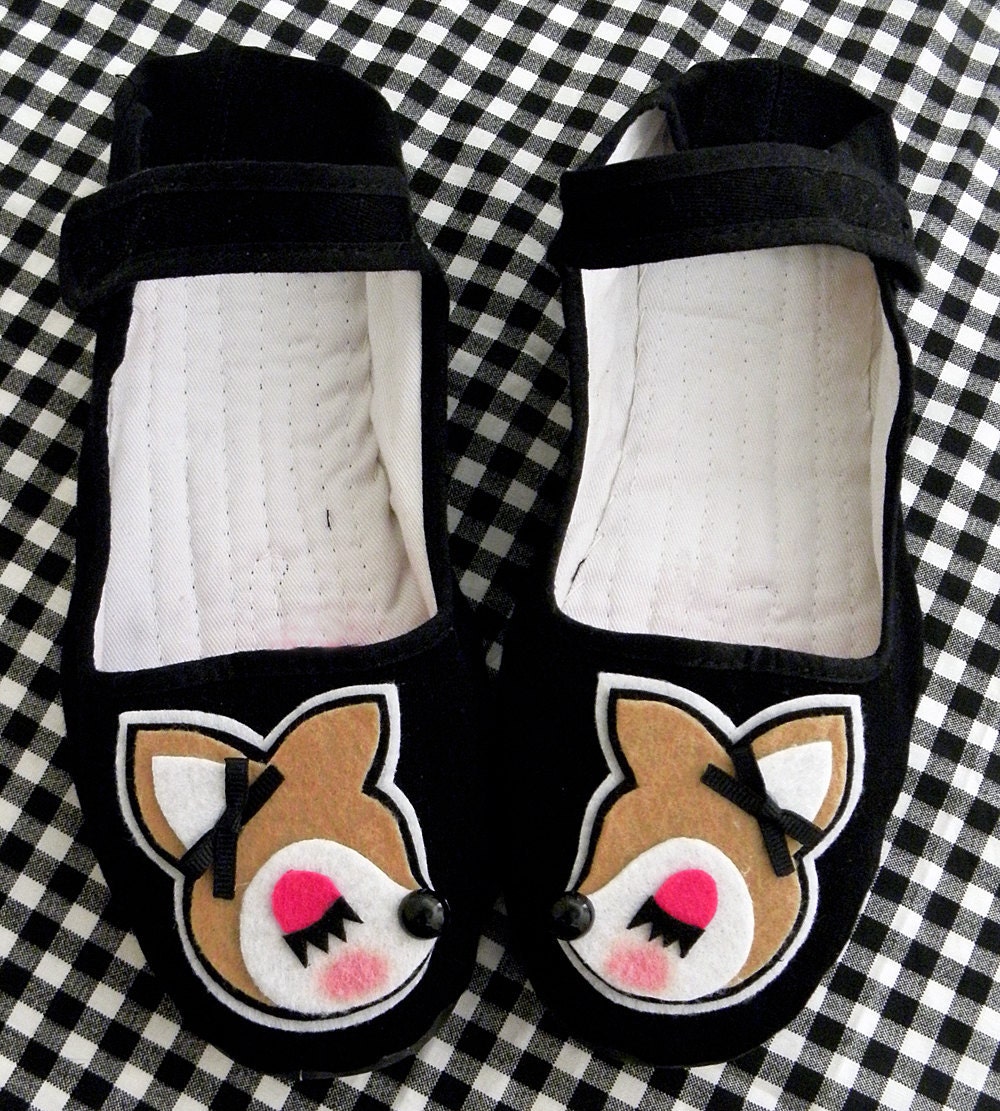 emandsprout

I would absolutely wear these every day! I love fawns :) Seriously considering a fawn tat. What do you think?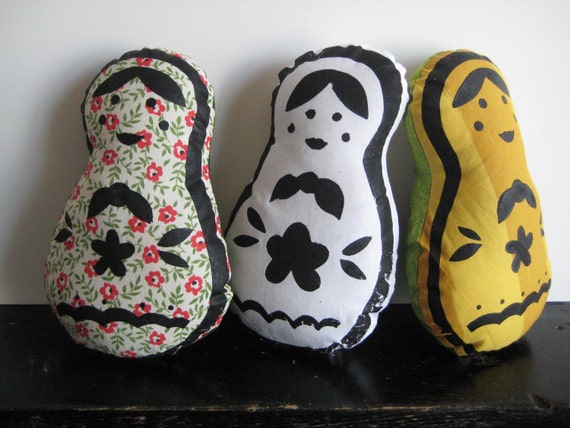 optic
I want these dolls for Moosey (Melody, my two year old) to play with! They look so pretty!


This one goes without saying. I love love love owls :)
I want to collect tea towels. This was just screams to come home with me!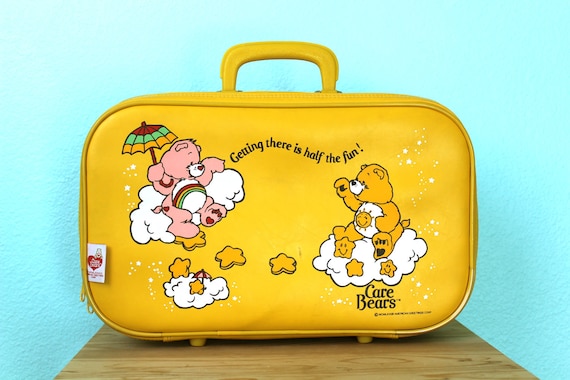 SonAndHeirVintage
This is so dang cute. Definitely want to grab this and head on a jet plane.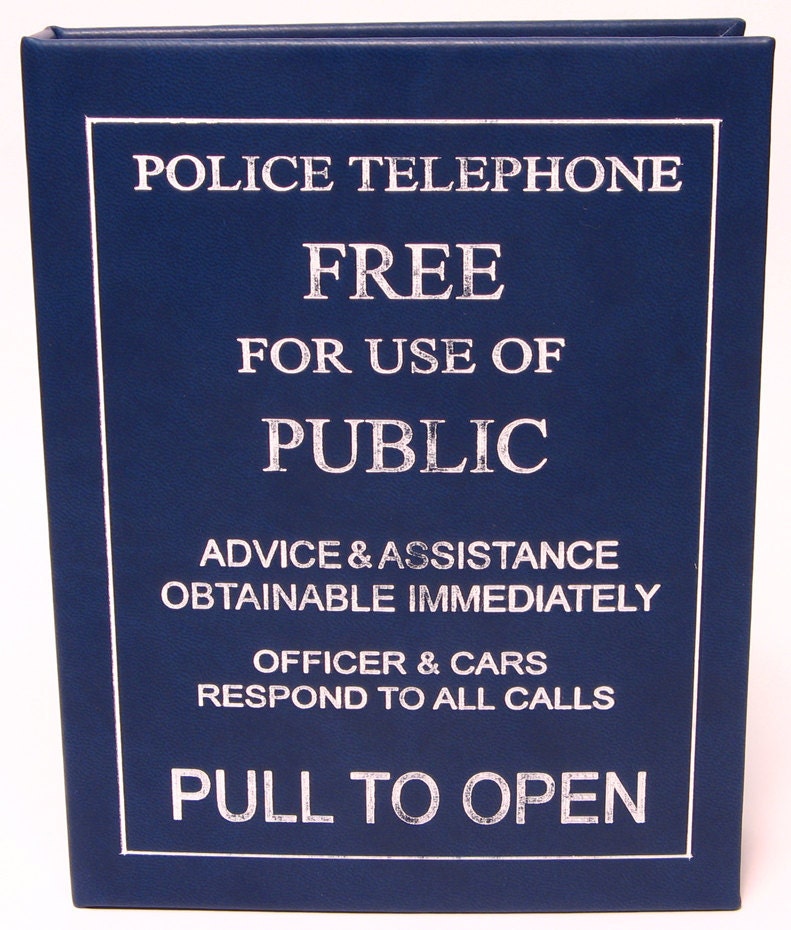 geekusarcadius
This is a TARDIS cover for your nook! I want this SOOOO BAD! I need to make an entire post about all the awesome Doctor Who stuff I find!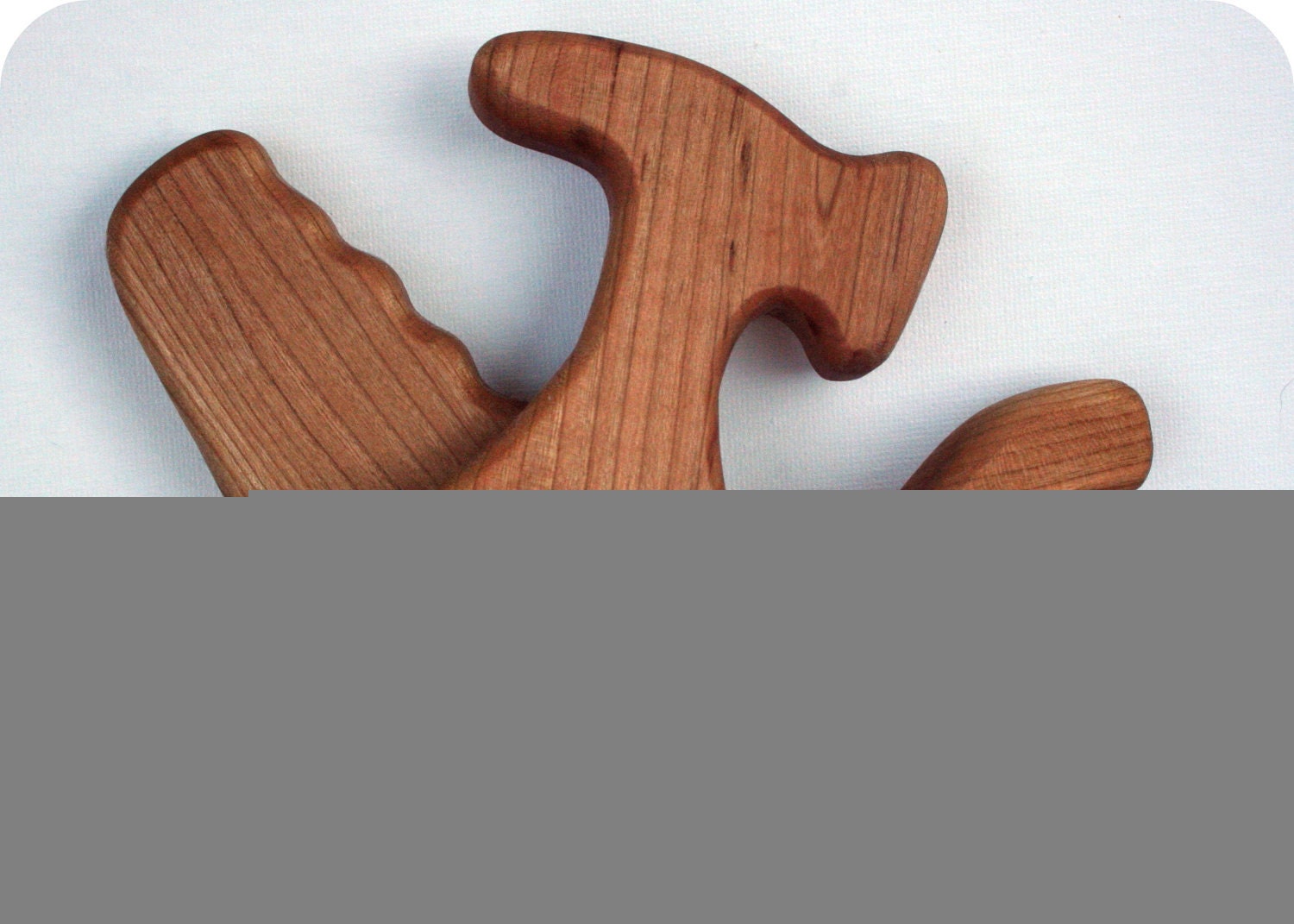 Rewoodtoys
These teethers are the bees knees! Next baby, I am definitely going this route! They are super pretty and seem to be a lot better for baby than those ugly plastic ones.
pippoko
Studs are my favorite. I think I would love them even more with hedgehogs!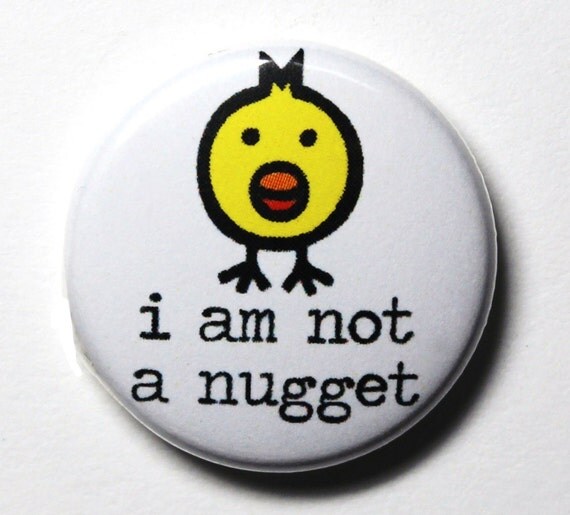 snottub
I already advocate for people to stay away from nasty nuggets, so I think I need this. I do have a PETA sticker that says the same thing on my laptop. Look up the ingredients in McDonald's nuggets. It will seriously gross you out.


So that's it for today guys! I am thinking of doing this every Monday! Come back next week and see what other goodies I find!